Trolling Hub | Learn Fishing From Geeks
About Trolling Hub: Who We Are
As avid anglers and connoisseurs of the trolling technique, we possess a wealth of knowledge and experience in the fishing industry. Our team comprises three individuals, each of whom have spent an inordinate amount of time traversing various aquatic realms. 
We partake in various industry events like ICAST and International Fly Tying Symposium to stay updated with the latest advancements in gear, and are eager to impart our expertise to our readers
Our buying guides show you a list of the best trolling and fishing gear with detailed and technical reviews; our individual coverage showcases the most innovative and reliable equipment on the market.
The Inside Scoop: Our Review Process Exposed
TrollingHub is the ultimate source of trustworthiness and authenticity when it comes to trolling and fishing. Our reviews remain unbiased and honest, as we never accept any form of compensation in exchange for them – be it discounts or complimentary products. Our integrity is unwavering, and our loyalty lies solely with our readers.
Each product will go through a rigorous vetting procedure before being included in our reviews. The screening procedure strives to ensure that we only endorse products that we are confident will provide you with excellent trolling and fishing service.
Apart from our vast experience of everything to do with trolling and fishing, we also depend on reviews and recommendations by other experts, feedback from customers on the products, manufacturer reputation and how well the product has been performing when it comes to sales.
The Brains Behind Trolling Hub: 
Introducing the ultimate resource for all things trolling – Trolling Hub. Our expert team, consisting of Anthony Jones, Joe Swindell and Susan Murray bring a wealth of knowledge and experience to the table.
Meet Our Elite Crew
Anthony, who is based in Austin, Texas, is an experienced angler and specialist in trolling motors. He is well known in the neighborhood and has a plethora of fishing knowledge and expertise. He spends the majority of his free time practicing his skill and experimenting with various methods on the water. Additionally, he offers advice and stories on his well-liked blog, where he aids others in learning more about fishing and honing their techniques. John likes to spend time with his family, cook, and play chess when he's not out fishing. He is constantly searching for his next big catch and exciting water experience.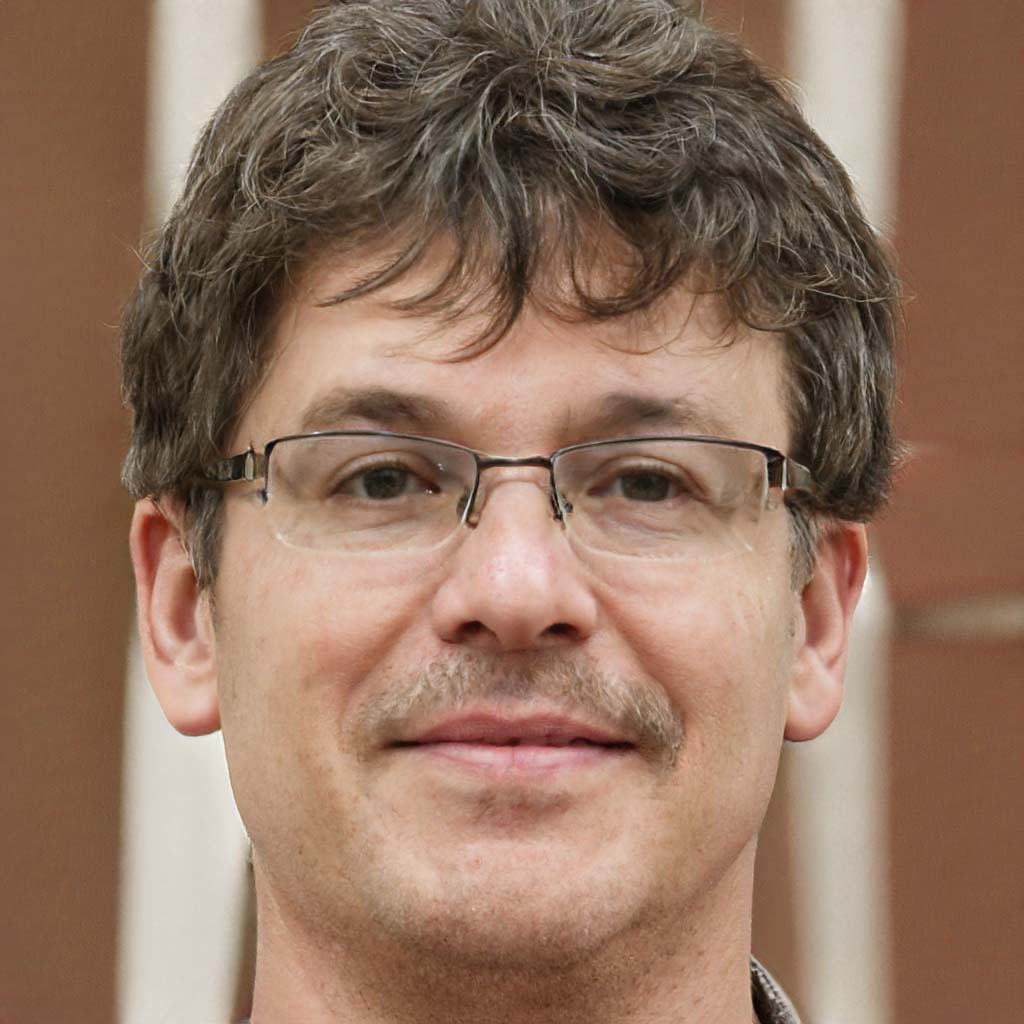 Joe has a history in product development and strong ties to the outdoor industry. He is an avid angler and an authority in trolling motors. He uses his analytical thinking and technical writing abilities while writing about products and how they might improve the fishing experience. With his young daughter Sequoia, a small herd of animals, and a traveling fishing team, he resides in Wimberley, Texas. On his well-liked blog site, he offers his experiences and ideas in order to help other anglers develop their techniques and enjoy fishing even more. He's always looking for new challenges and aquatic adventures, as well as ways to sharpen his fishing techniques.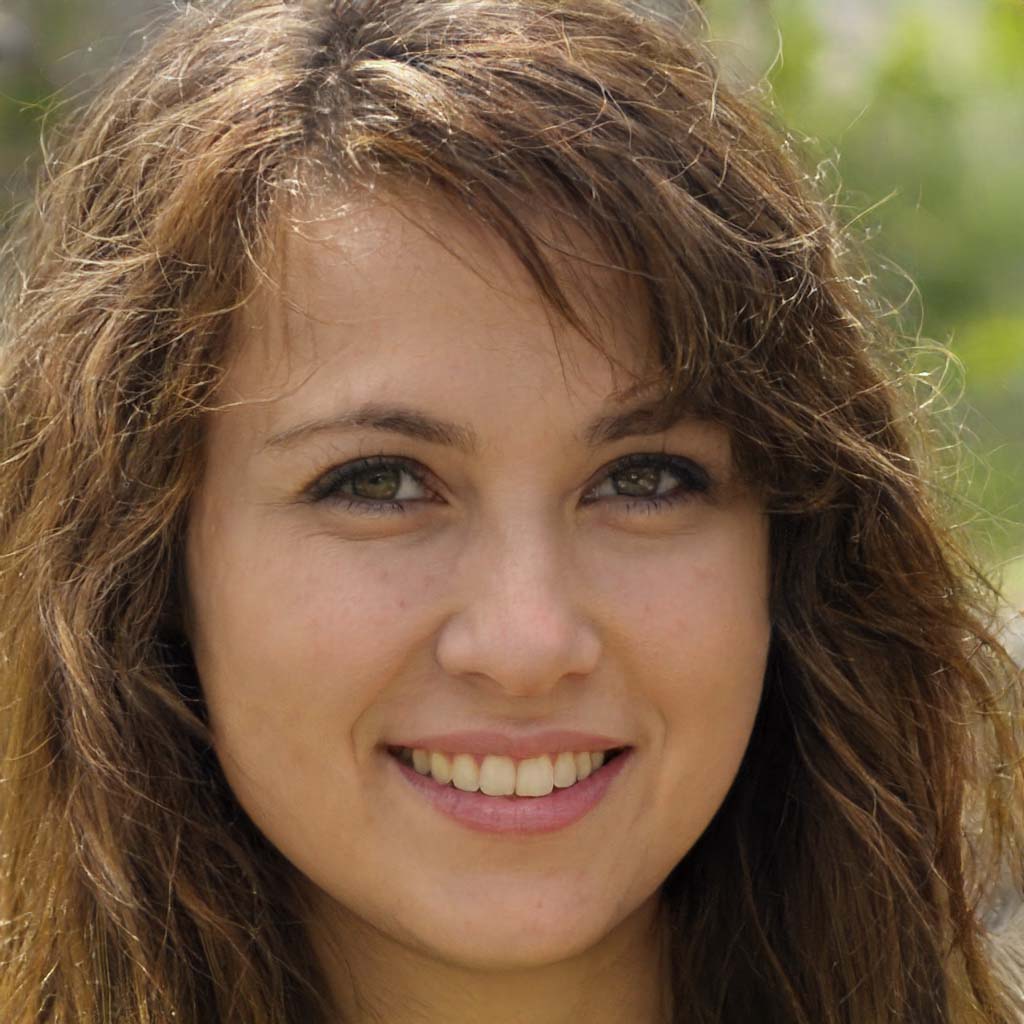 Susan is a wealth of information for those who are interested in the art of fishing and trolling. She has discovered a deep love for these activities and is dedicated to sharing her insights and techniques with others.Her commitment to her hobby is clearly demonstrated in the time and effort she puts into experimenting with new methods and documenting her findings. It's fantastic to have someone on our team who not only finds joy in their pastime but also desires to assist others in honing their skills. Additionally, she is a devoted mother to her young child.
How Do We Make Money?
You'll notice advertising while surfing our organizations' website, which also helps us stay in business. That is one of the ways we earn money. The "Amazon Affiliate program is another source of revenue for our company. 
We get paid a small percentage when people buy things via the links we share. As a result, we may continue to provide content materials for our viewers.
Do Companies Pay Us to Improve Our Rankings?
Certainly not. Trolling Hub is committed to the loyal relationship we've established with our readers. Accepting cash in exchange for higher rankings would jeopardize that relationship.
How to Get In Touch With Us? 
To get in close touch with us, you can use the form on our website's contact page or drop an email at hello[at]trollinghub.com.